Step into the vibrant world of British agriculture by immersing yourself in the thrilling atmosphere of farm shows. These events are a celebration of rural life, showcasing the incredible diversity and innovation of the agricultural industry.
In this blog post, we invite you to discover the top farm shows in the UK that captivate and inspire visitors year after year.
Royal Highland Show: A Tapestry of Scottish Agriculture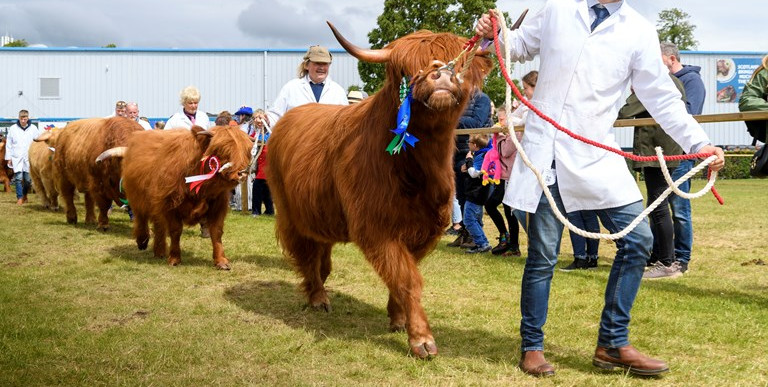 Experience the magic of the Royal Highland Show, an annual extravaganza held in the picturesque setting of Edinburgh, Scotland. This four-day event brings together farmers, exhibitors, and visitors from around the world. Witness the grandeur of livestock competitions, where magnificent cattle, sheep, and horses are showcased in their prime.
Explore the sprawling showgrounds, bustling with agricultural machinery displays, showcasing cutting-edge technology that enhances efficiency in farming practices. Engage with passionate farmers, who eagerly share their knowledge and insights into the rich traditions and modern advancements of Scottish agriculture.
Great Yorkshire Show: Where Tradition Meets Innovation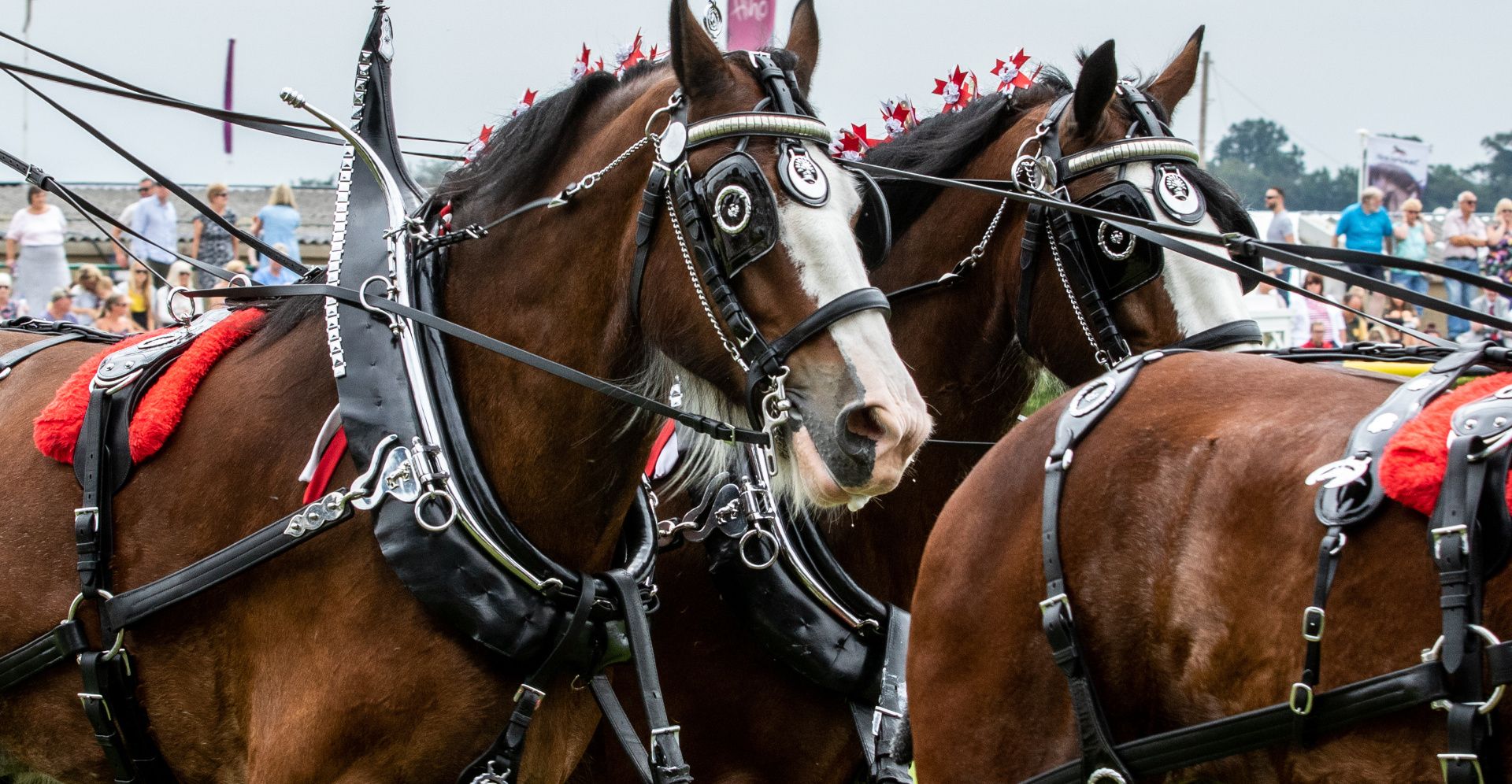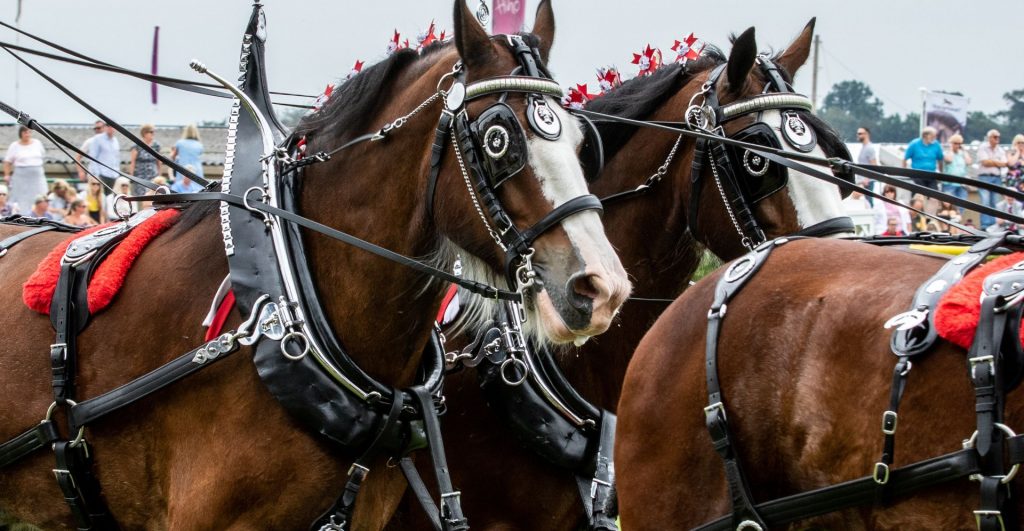 Venture to Harrogate, Yorkshire, and prepare to be captivated by the Great Yorkshire Show, one of the most esteemed agricultural events in the UK. This iconic show seamlessly blends time-honored traditions with the latest advancements in farming. Marvel at the extraordinary displays of livestock, where champion animals from various breeds compete for top honors.
Immerse yourself in the bustling atmosphere of the Food Hall, savoring the finest local produce and culinary delights. Witness thrilling equestrian displays that demonstrate the harmony between humans and horses. Engage with experts and exhibitors, who showcase innovative agricultural practices and technologies that are shaping the future of farming.
Royal Welsh Show: A Tribute to Welsh Agriculture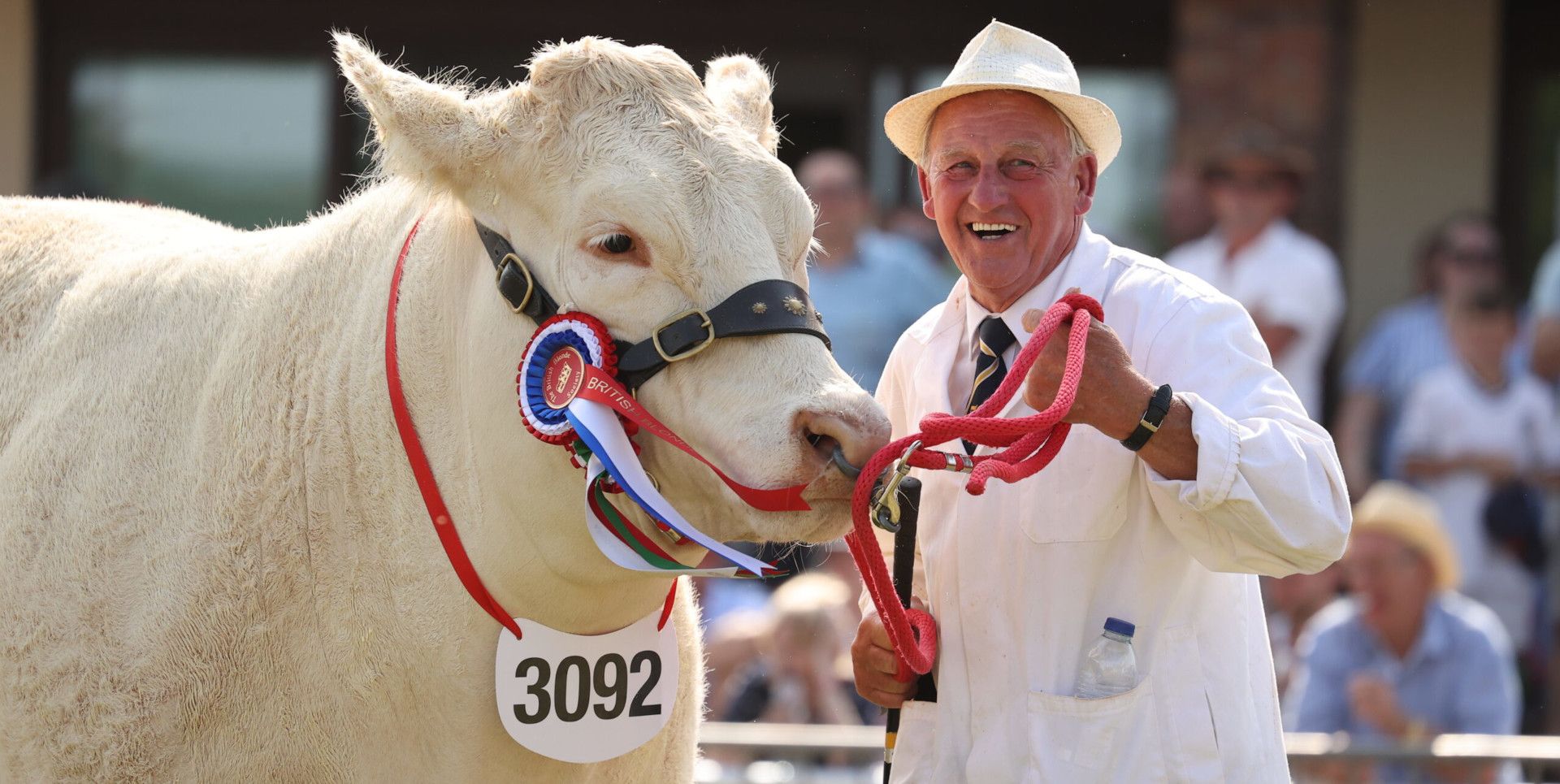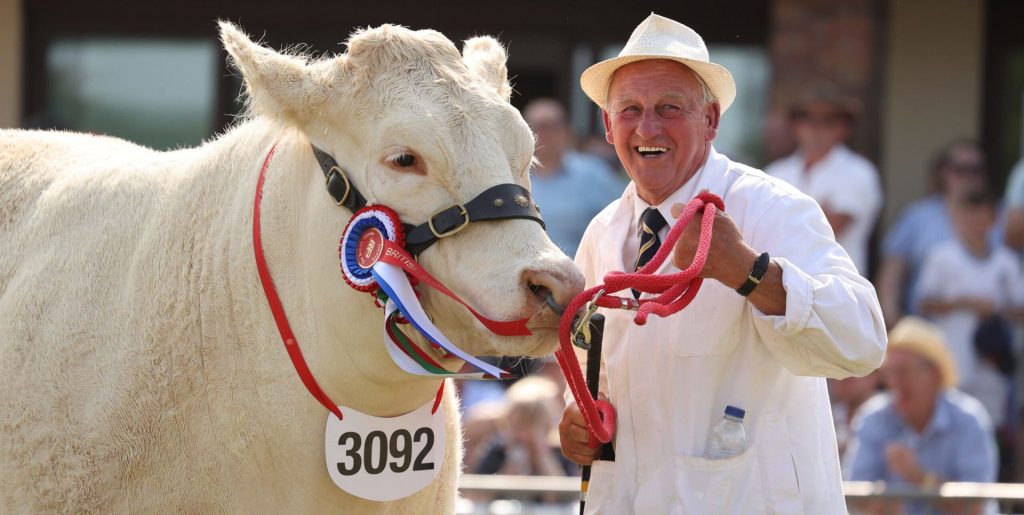 Travel to Builth Wells, Wales, for the prestigious Royal Welsh Show, a true celebration of Welsh agriculture. This magnificent event attracts thousands of visitors each year. Explore the vibrant showgrounds, where you can witness impressive displays of cattle, sheep, pigs, and horses, highlighting the beauty and diversity of Welsh livestock.
Marvel at the skillful sheepdog trials, as talented Border Collies showcase their herding abilities. Discover the Agricultural Village, a bustling hub of exhibitors showcasing everything from farm machinery and equipment to agricultural services and products. Immerse yourself in the rich cultural heritage of Wales, with traditional music, dance, and crafts, adding an extra layer of charm to this remarkable event.
Royal Cornwall Show: Unveiling the Beauty of Cornish Agriculture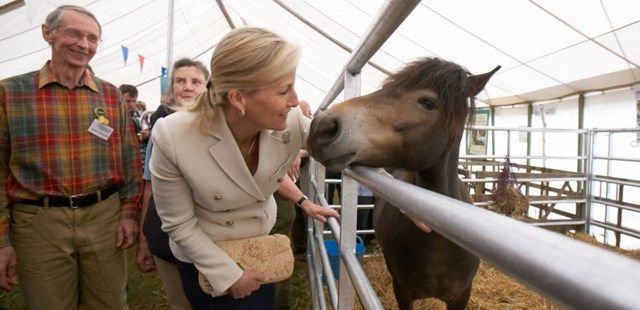 Set against the picturesque backdrop of Wadebridge, Cornwall, the Royal Cornwall Show offers a captivating experience for all. This three-day extravaganza showcases the diversity of Cornish agriculture, allowing visitors to explore a world of agricultural marvels.
Marvel at the immaculately presented livestock displays, where you can admire rare breeds, witness expert handling, and gain insights into the local farming practices. Discover the Horticultural Marquee, a paradise for gardening enthusiasts, featuring stunning floral displays and showcasing the region's best produce.
Indulge in the delicious flavours of Cornwall, with a wide range of food and drink offerings, including local specialties and culinary demonstrations. Engage with experts and exhibitors, who are passionate about promoting sustainable farming practices and preserving Cornwall's unique agricultural heritage.
The Three Counties Show: Where Rural Life Shines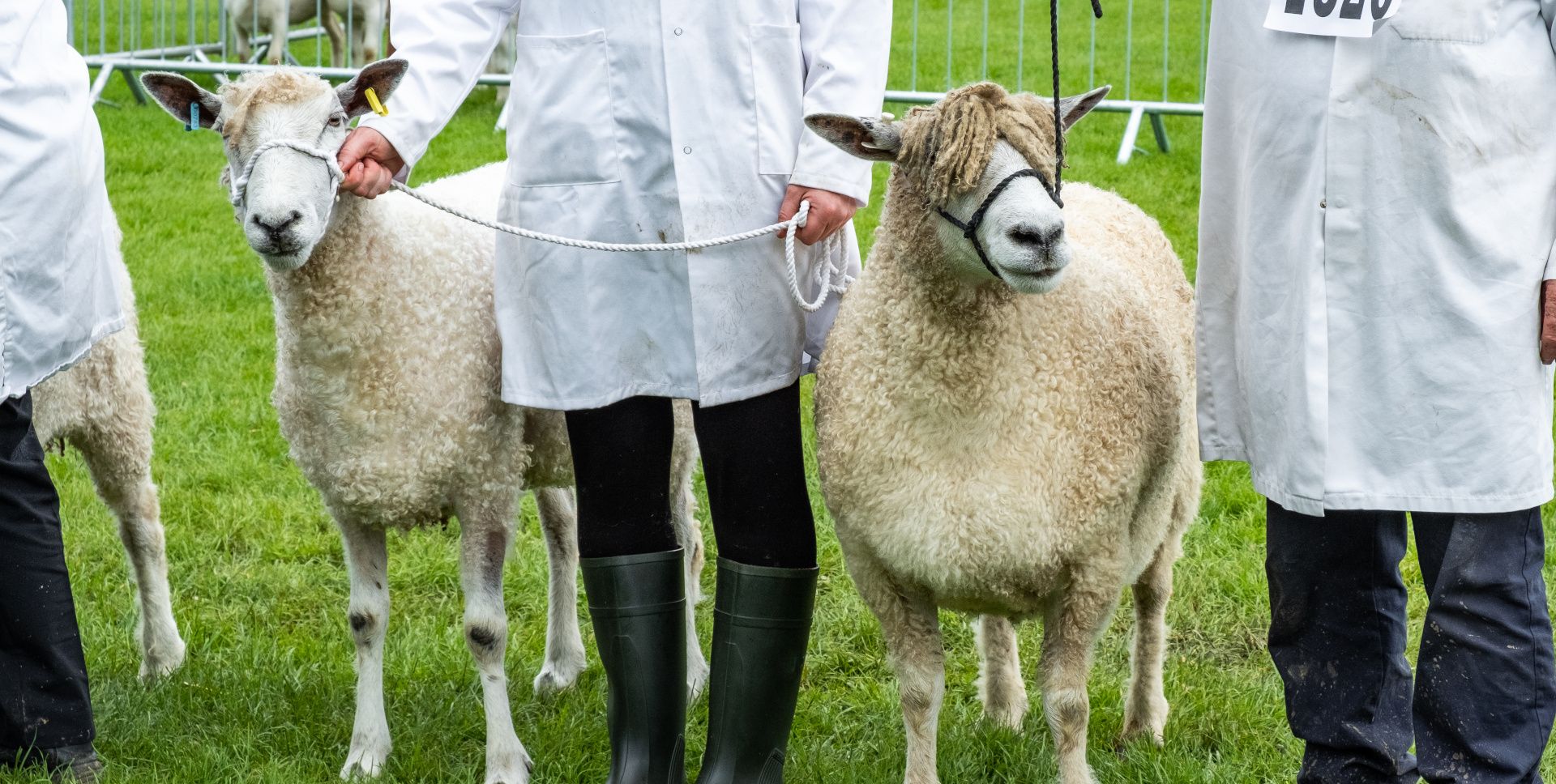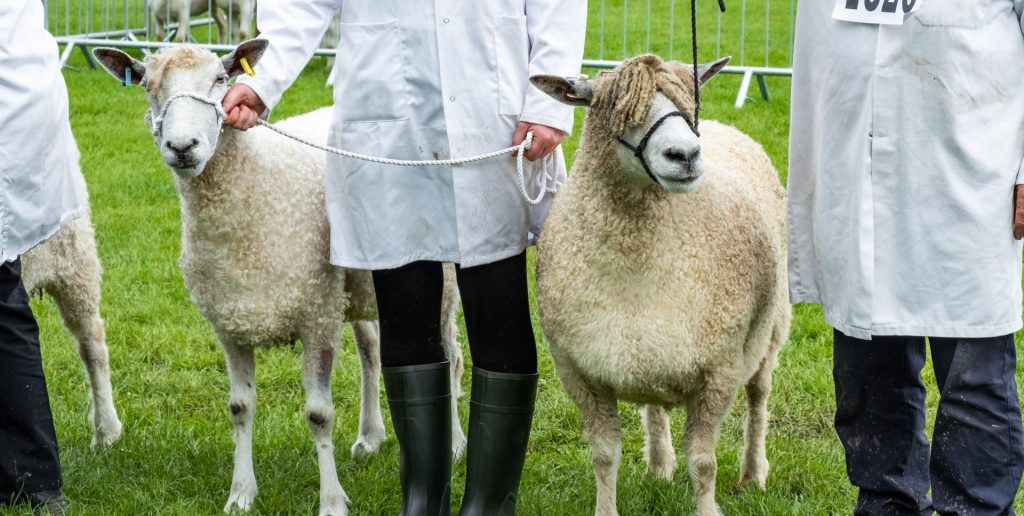 Nestled in the heart of Worcestershire, the Three Counties Show offers a unique blend of agricultural prowess and rural charm. This three-day event serves as a platform to celebrate the achievements of farmers and showcase the best of rural life.
Marvel at the impressive livestock displays, where cows, sheep, pigs, and goats compete for top honors. Discover the delights of the Country Living area, where local artisans showcase their crafts and products.
Engage with experts at the Farming Village, where you can learn about traditional and modern farming techniques, animal husbandry, and sustainable practices. Enjoy thrilling equestrian displays, where skilled riders demonstrate their talents. With a wide range of interactive activities, delicious food stalls, and live entertainment, the Three Counties Show promises an unforgettable experience for the whole family.
Farm shows in the UK provide a window into the world of agriculture, allowing us to appreciate the dedication, expertise, and innovation of farmers across the country. From the majestic landscapes of Scotland to the idyllic countryside of Cornwall, each show has its unique flavour and offers an unforgettable experience.
So, mark your calendars, embrace the spirit of rural life, and embark on a journey of discovery at these remarkable farm shows. Prepare to be inspired and immersed in the captivating world of British agriculture.
In the realm of agricultural shows, steel framed buildings play a vital role in providing efficient and versatile spaces for various purposes. From cattle storage to housing equipment and more, these sturdy structures offer durability and flexibility.
If you're inspired by the innovative use of steel framed buildings at these shows, consider reaching out to Buildings UK. With their expertise in customisable steel framed building kits, they can help you create the perfect solution tailored to your specific needs. Contact Buildings UK today to explore the possibilities and bring your agricultural vision to life.