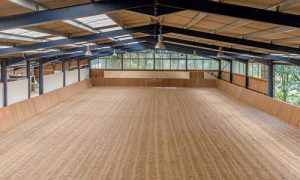 We deliver spectacular equestrian buildings tailored to your needs. With...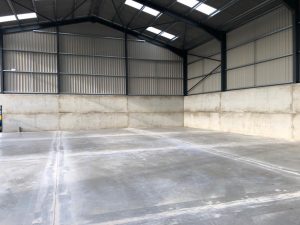 For the past few years, steel frame building has significantly...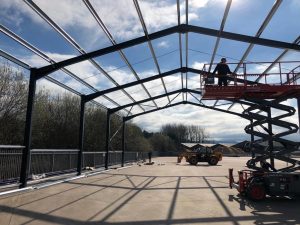 Artificial chemical fertilisers are prohibited – instead organic farmers develop...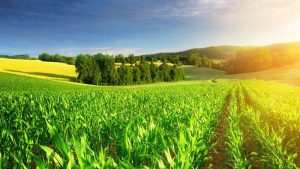 Non-organic food production promotes the use of pesticides and chemicals...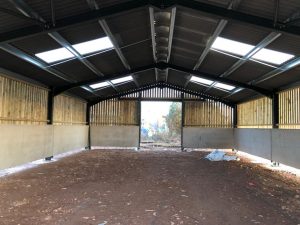 Latest job is a 60x40x12, building supplied and erected by Buildings...
Have you considered Steel Framed Kit Building? So you've always...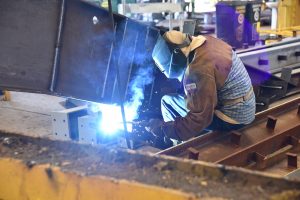 Choosing an industrial building is a very important decision, they...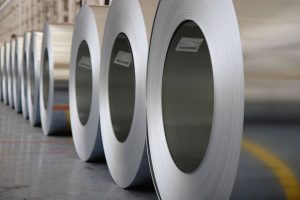 Cheaper Is not better. Steel is one of the most...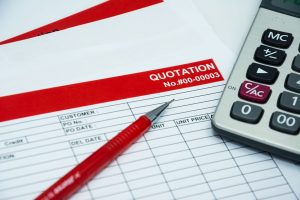 No matter what size or specifications that you need for...
The first thing to consider when thinking about constructing a...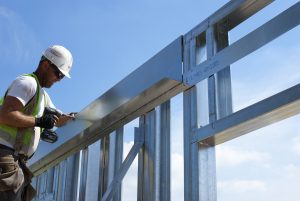 The thought of buying a Steel Framed Building in kit...