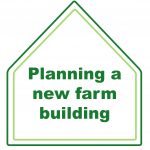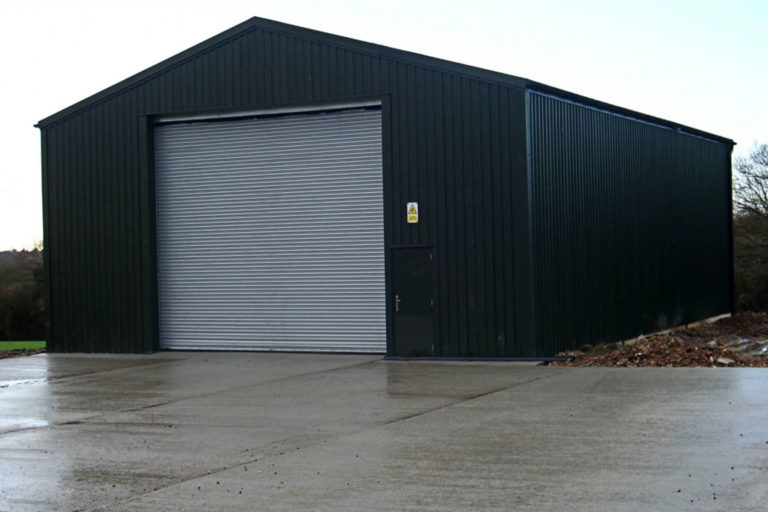 The first thing to consider when thinking about constructing a new farm building is how the investment fits in with your farm. It is a big investment, so you need to have a reason for building. Will it help improve productivity, animal health, and welfare or overall returns? Will it help with the efficiency? Is it a replacement for an existing building or added space? It would be a good idea to Spend some time thinking about these issues before you get into the detail of what you need.
Your needs
Once you have decided what you need from the new building, think about how it is going to be used, the level of flexibility you require from it and how long you expect it to last. This will impact what materials you would need to use.
a building designed to house dairy cows will need to be very different from the one used for hay storage or grain storage.
Think about the future
Do you need a general-purpose building which can be adapted to different uses at different times of the year and how will this influence size/specifications? It is important to take a long-term view.
If you are putting up a storage building, are you likely to require additional space in a few years?
A livestock building, will herd numbers grow? It could be an option to over-spec from day one than to replace it in a few years when you may have outgrown it.
longevity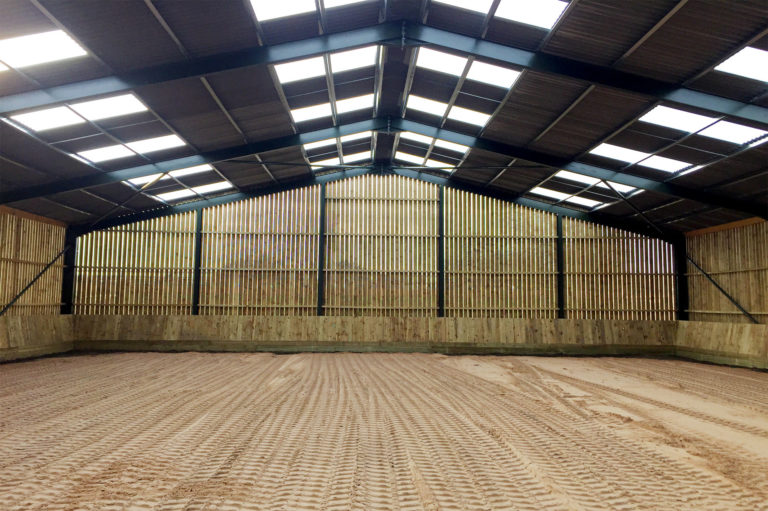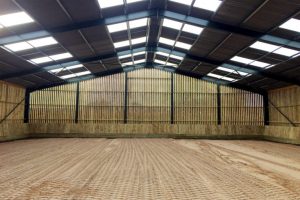 The anticipated longevity of a building will affect the material specification. For example, a timber-framed building will have a different design life to a steel-framed building, while some types of roof sheets will last significantly longer than others.
It is important to consider whole-life costs. A short-term saving in material cost can lead to higher repair and maintenance costs later on.
Think about your site
Think about how the new structure will work with your existing buildings and where you will go next with any further expansion.
Think about location and access – will it be easy to perform routine maintenance and, if it is a livestock building, consider how animal movements will work with existing buildings, handling systems and access to grazing.
the following list may be useful to consider:
Access to fields and services.
Aspect and exposure to the climate.
Machinery clearance and turning circles.
Road access.
Planning permission
Be prepared planning permission could take time. Remember to consider your options carefully, read the guidance available and consult professionals.
When preparing an application, make sure you take account of local planning requirements.
Appearance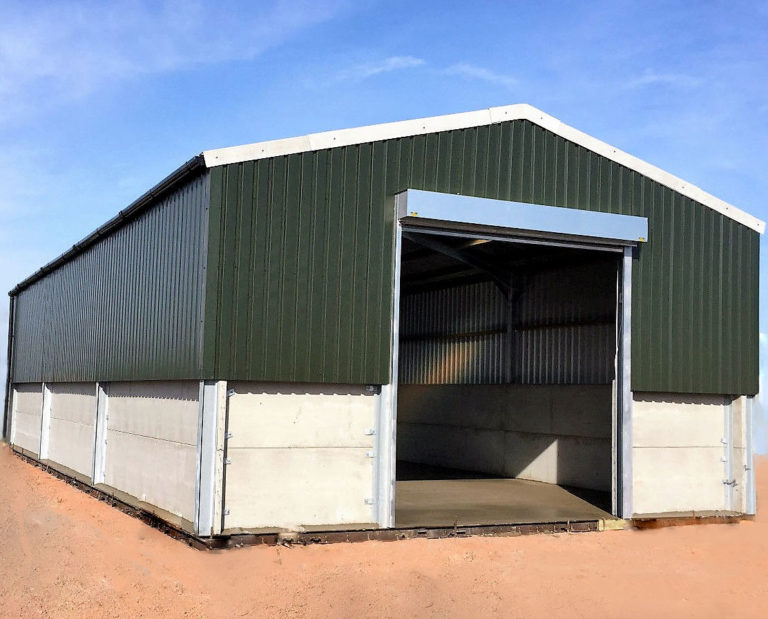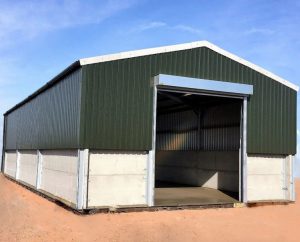 How a new building looks is becoming increasingly important, particularly as buildings get larger.
It is important to ensure the appearance of your building is in keeping with its surroundings. Think about the colour of your building and try to use colours which reflect the earth or vegetation, for example, browns and greens.
The roof is often the most visible part of a building from a distance, and materials are available in a range of colours designed to blend with the environment and also give a more natural appearance from new than others.
Project management
Project management is an important element of any new building venture.
Plan ahead and have a timescale in mind, although be prepared for it to slip
Make sure you are clear about what you want, they will help you get accurate quotes
Remember cheap isn't always better and may not be the right long- term investment
Make sure you have the relevant permission and approvals before you start.
The factors of building design
Take advice from specialists in this area. looking at custom builds is a good idea. One size definitely does not fit all.
The main design factors to consider for any farm building are listed below and the specific requirements will depend on your farm, the size of your machinery, breed, and age of animals, prevailing climatic conditions and the intended use of the building:
Length, width, and height to eaves
Roof slope/pitch
Roof cladding material (see pull out)
Wall cladding material
Floor slopes and drainage
Load requirements (e.g. grain storage or silage pits)
Frequency and number of people working inside
Ventilation (inlets and outlets)
Exposure to the elements
Stocking density
Type and size of the animal
Amount of natural light required
Natural or forced air ventilation
Feeding regime
Access
Roofing
The decision you make on your choice of roofing not only impacts the appearance of the building, but it is also key health and welfare of livestock.
Although slightly more expensive to install than box profile steel sheeting, fibre cement roofing is more cost-effective in the long-term as it has a typical design life in excess of 50 years, compared to steel sheeting, which might only last 10-30 years